Bloemsma Aluminiumbouw is situated in Makkum in the Dutch province of Friesland. The yard builds high-quality aluminium hulls on demand and in accordance with premium international standards such as Lloyds and ABS. In addition to hulls, Bloemsma creates (parts of) superstructures for motoryachts in the highly prestigious superyacht segment. Our years of experience in the field of aluminium combined with modern machinery and the craftsmanship and expertise of a dedicated team ensure consistent quality at the highest level.
Over the past quarter of a century Bloemsma has built an excellent reputation worldwide – one which we aim to further strengthen in the years to come. The many regatta wins by J-Class and Truly Classic sailing yachts with Bloemsma hulls underline our ambition.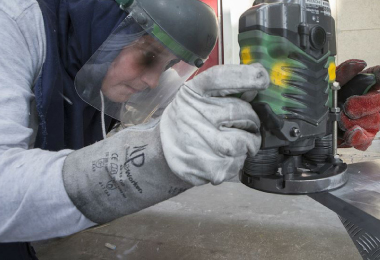 Quality & craftsmanship
Working with aluminium demands exceptional expertise and skills and the best possible facilities, all of which the Bloemsma yard provides.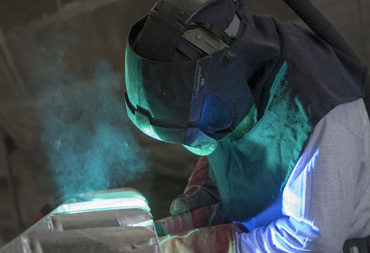 Aluminium hull construction
The aluminium alloys Bloemsma uses are resistant to seawater and offer many benefits as a high-quality construction material.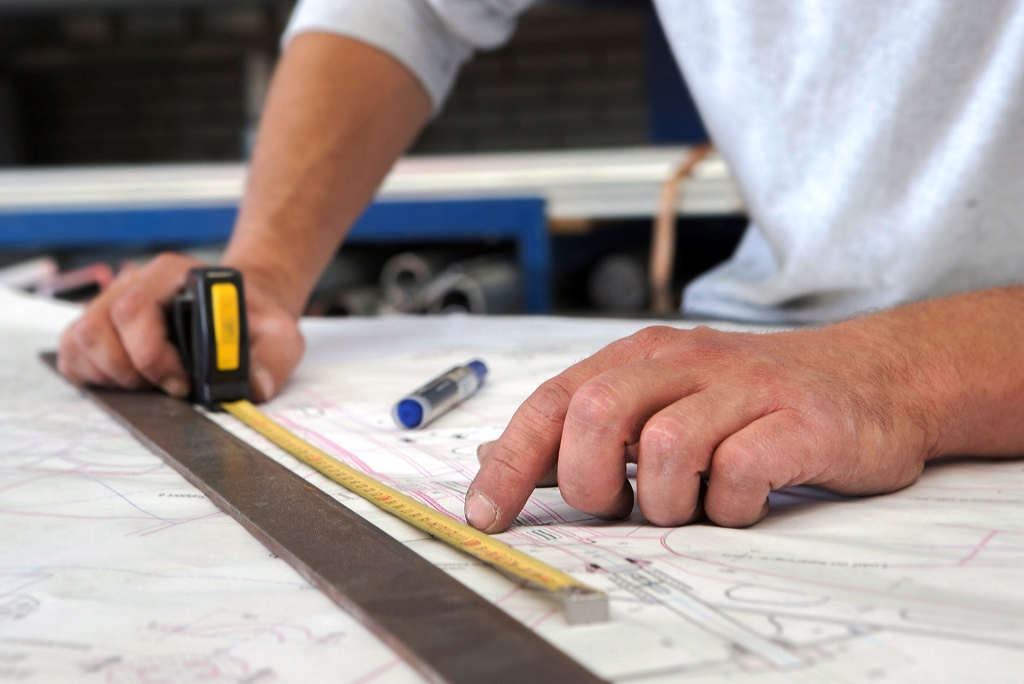 Innovation & technology
Bloemsma is renowned as a leader in our field due to a constant quest for quality and the use of the latest technologies and materials.
Bloemsma Aluminiumbouw specializes in :
Latest news
Sorry, this entry is only available in Dutch

Read More »

Sorry, this entry is only available in Dutch

Read More »